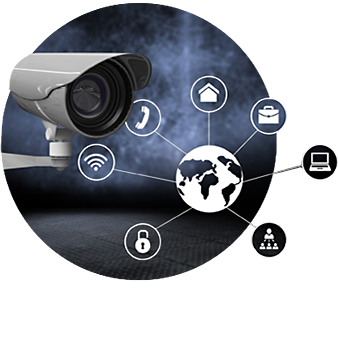 SITE GUARD was founded and registered in 2016 by CEO Calie Engelbrecht. SITE GUARD is powered by IRISITY, an international registered company with a proven record of excellence in the surveillance software industry.
This company arose after numerous and very high demands from the Swedish company IRISITY to have a foot in the South African security market. IRISITY is widely known for their excellence and uniqueness in Active Intelligent Surveillance Software. As a very reputable known security company across Europe they wanted to expand and broaden their portfolio to South Africa, and the African continent. It is with great privilege to announce that SITE GUARD was handpicked to represent IRISITY – because of the valuable knowledge that CEO Calie Engelbrecht gained in the Middle East with this product.
SITE GUARD is the sole distributor in South Africa and Africa. SITE GUARD brings international security experience from areas such as the Middle East, UK and more to offer the South African public this unique security surveillance solution.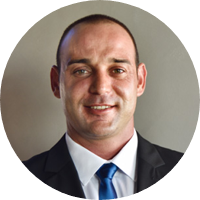 Calie Engelbrecht
Chief Executive Officer
+27 (0) 61 436 9324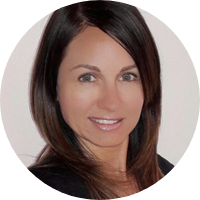 MARli Engelbrecht
Business Development Executive
+27 (0) 83 420 9478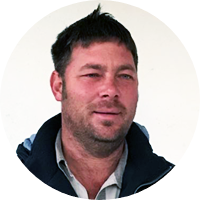 Ben Claasen
Sales Executive
+27 (0) 76 027 6782