SITE GUARD is the proud distributor of Irisity Software in South Africa. Irisity is Swedish designed software specialising in identifying risk situations independent of human involvement.
Currently all CCTV monitoring relies solely on the human eye to identify any risks to safety. This in itself is a massive risk as the human factor cannot produce 100% accuracy.
SITE GUARD is the answer. The software is consistent, there are no errors and there are zero false alarms. Finally, you have complete monitoring capabilities of your property.
Success Rate – 100%

Quality Assured – 100%

Accessibility – 100%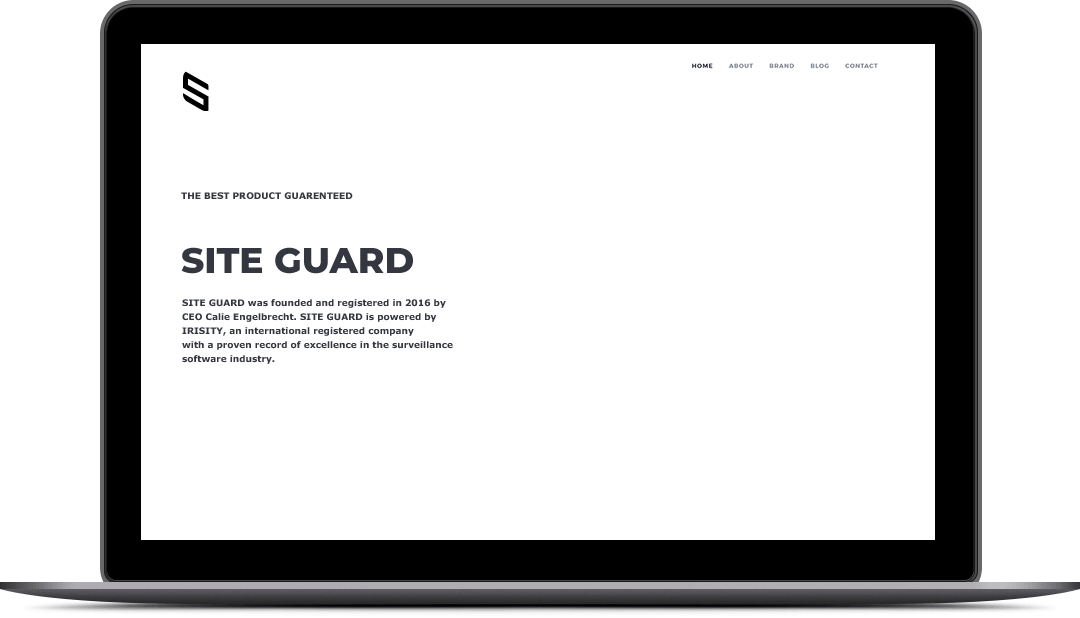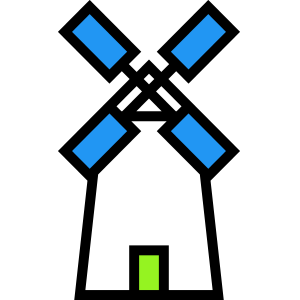 farms
The only way to
protect your property
perimeter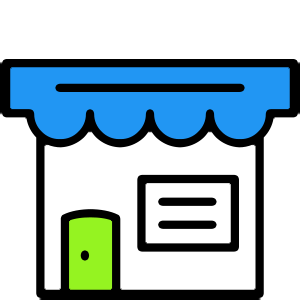 retail
Superior inventory tracking
and pos monitoring
in realtime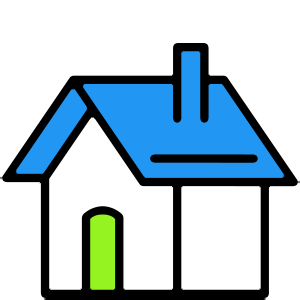 residential
Unparalleled
home security | monitoring
and incident reporting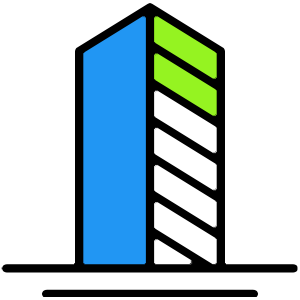 commercial
Monitor your business
from the palm of
your hand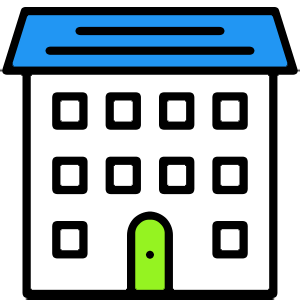 educational
Wide coverage |
incident reporting and
protecting your loved ones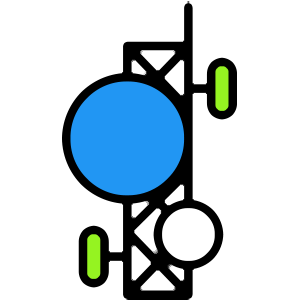 remote areas
Behaviour tracking |
intruder reporting and
perimeter monitoring
Contact
Contact your nearest
SITE GUARD Agent and
book a consultation.
Sign Up
Create your perimeters and
alarm zones.
Installation
Installation complete.
SITE GUARD works with
accredited installation
companies.
Operational
Your system is up and running.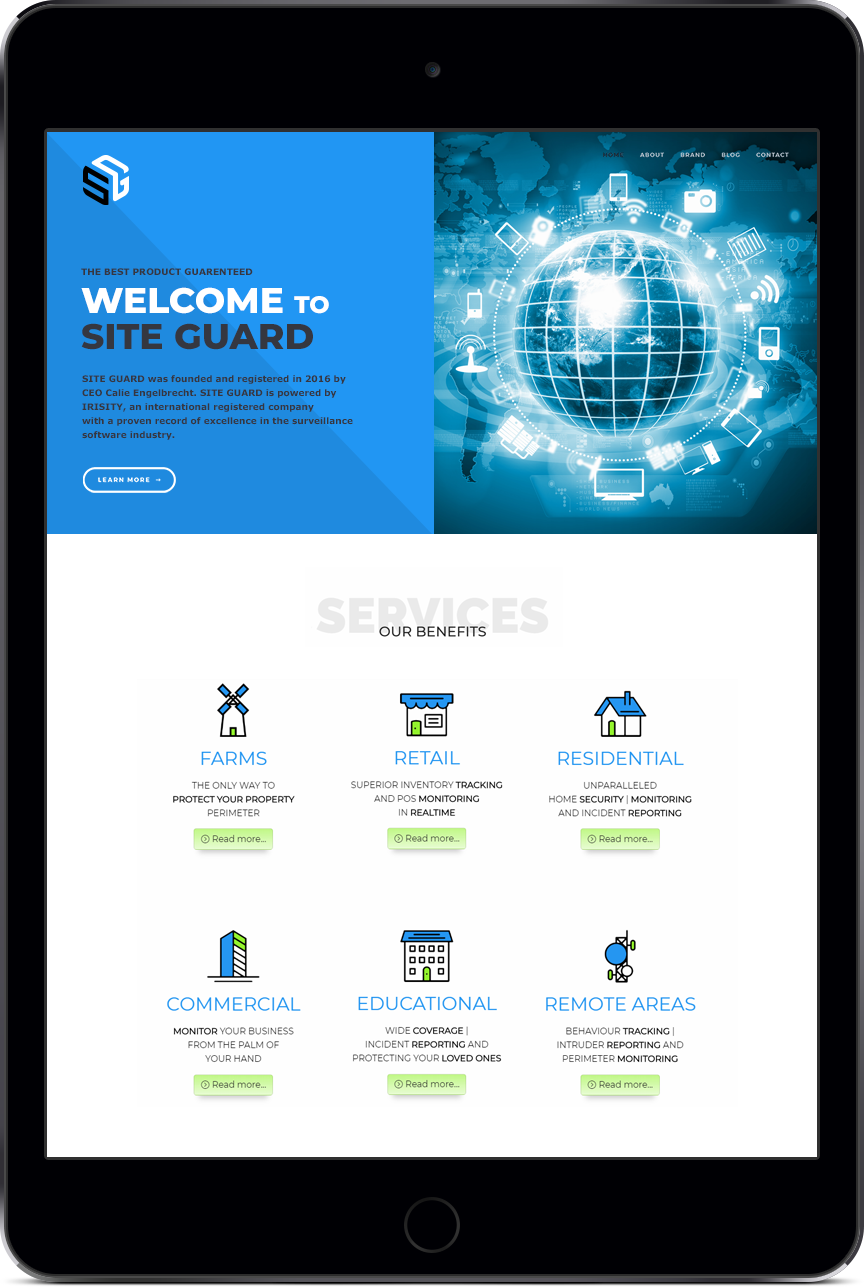 How does it work?
Customise your perimeters and tell the software what to look out for.
SITE GUARD works only with the best hardware to ensure your monitoring capability is not compromised.
Software enables you to detect human activity 100% accurately.
There are zero false alarms caused by animals or weather. The software does the identification for you.
Identify intruders immediately. You are alerted immediately. It's an early warning master.
This gives you crucial time needed to get to safety in the event of farm attack emergencies.
Daily automated event reports on all human activity.
Why use Site Guard?
Preventative early warning system that saves lives.
No-false-alarm guarantee!
Artificial Intelligence System that eliminates human error.
Security system unaffected by bad weather.
Minimum cameras for maximum area coverage.
Connected to the Authorities and Neighbourhood Watches ensuring appropriate intervention.
Reduce operational costs.
Patented security solution.
Cloud-based infrastructure with 100% privacy guarantee.
What do I get?
Personalised consultation be a SITE GUARD Security expert.
Hardware: Mobotix, Axis, HIKVision, Sony, Pelco, Bosch, Samsung, just to mention a few.
Software: Artificial Intelligence Sysytem continually evolving in the learning and detection of human behaviour where and when it matters most.